A slew of friends and I had a wonderful time this weekend heading deep into the Colorado wilderness to find Carl's Cabin.
We had more snow than we could have hoped for, delicious food and even warm beds (hard to come by eight miles into the backcountry).
It was awesome.
But I do have to admit now that I'm back home, it is rather nice going to the bathroom without that cold backdraft of stink wafting up from the latrine depths below.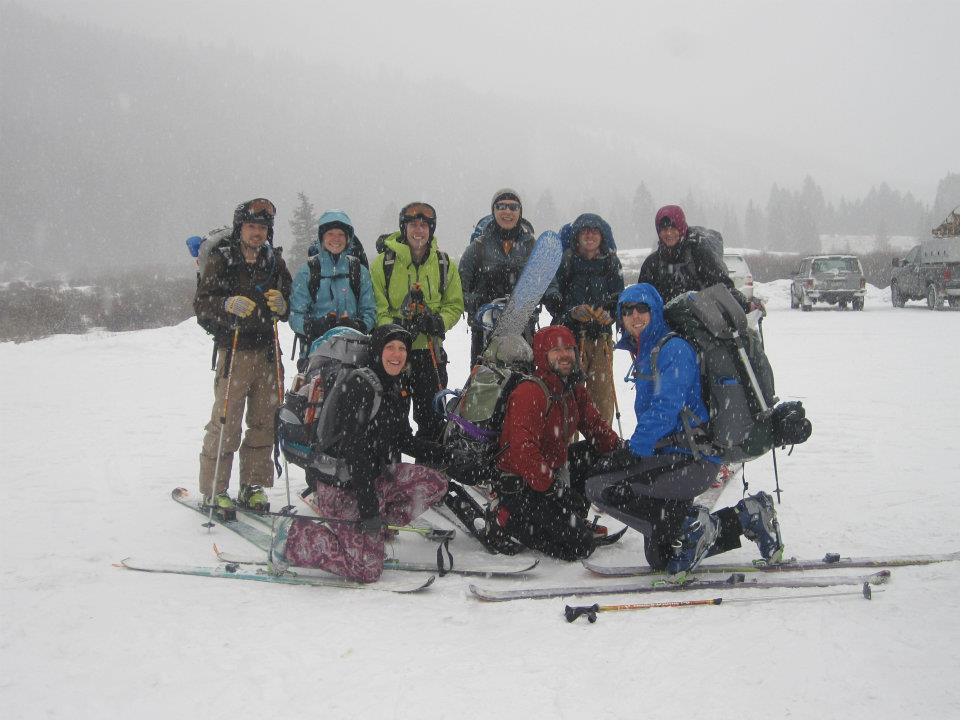 Related Posts: