So, it's not that I'm a salt-a-holic … It's just that we don't have a salt shaker.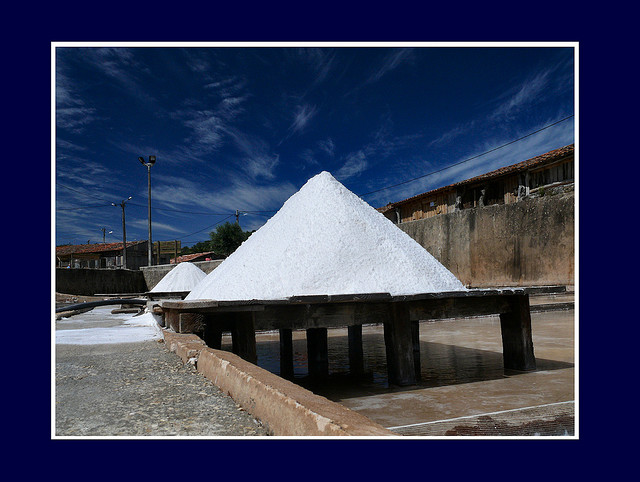 That's why I'm computing at the kitchen table right now with the 26-ounce salt container sitting next to me, easily within reach for adding taste to my late lunch.
I mean, anybody would do that, right?
Related Posts: