I'm just rather horrible at using it. In my defense, however, neither of these pictures was taken in very good lighting.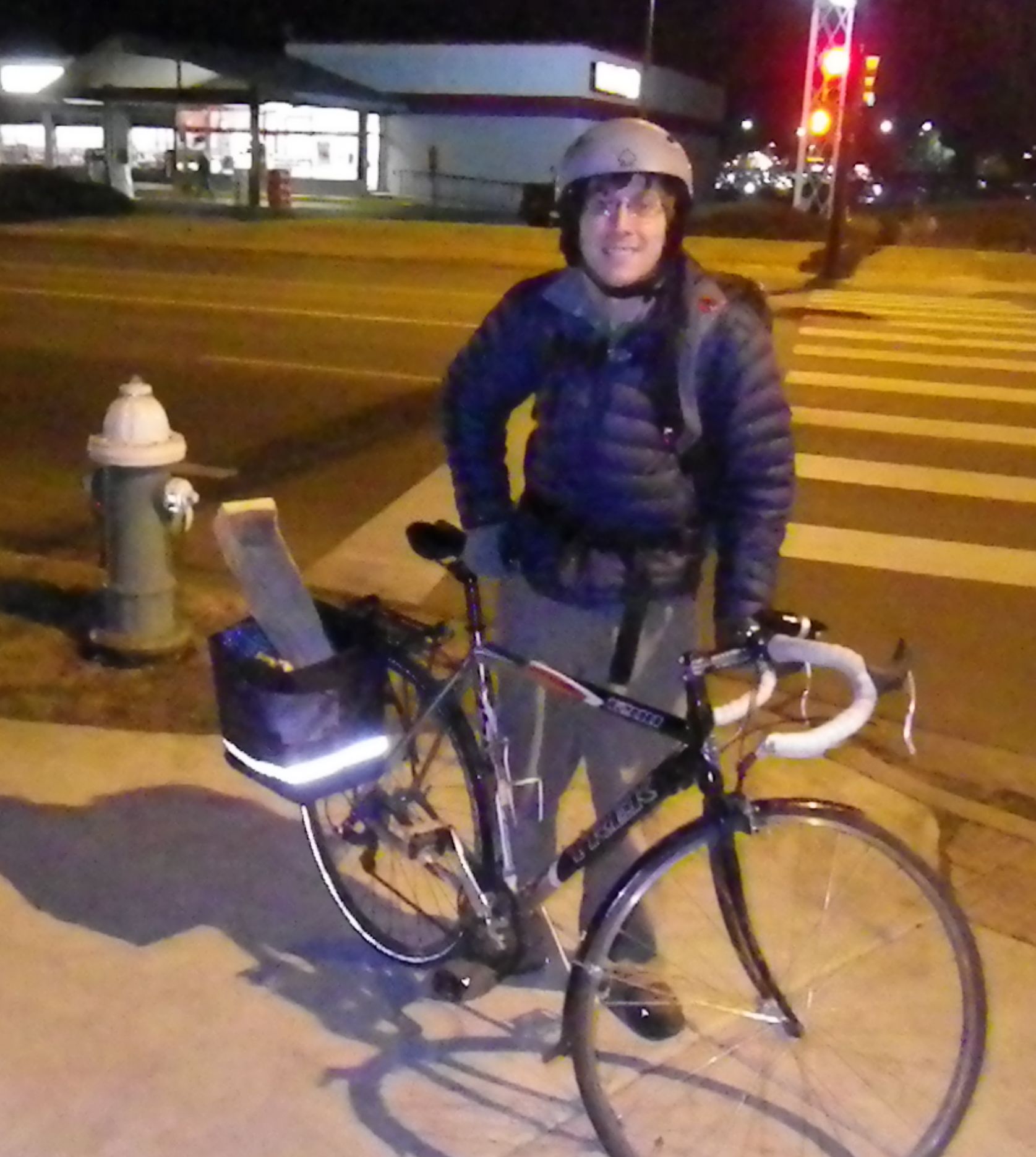 This is my French boyfriend. Note the baguette in his bike bag. He speaks French  … well, sort of.
Am I a horrible person for thinking this is hilarious?
Related Posts: